Ravi Sohal
Real Estate Agent
I am Salesperson working with ROYAL LEPAGE FLOWER CITY REALTY. A "Socially Conscious Realtor", who always approach for your real estate needs with inclusive business practices.
Introducing Ravi Sohal, Your Trusted Real Estate Advisor
Are you considering selling, buying, or investing in real estate? Look no further, because you've come to the right place. I am Ravi Sohal, a highly dedicated and experienced real estate agent committed to providing exceptional customer service and delivering outstanding results.
As a proud member of the esteemed Royal LePage Flower City Realty Brokerage®, I am part of a team that is known for guiding clients every step of the way throughout their real estate journey. With extensive market knowledge and an unwavering devotion to my clients, I offer a high-touch approach as a Sales Representative.
One of my key strengths is my proactive approach to marketing. I understand the importance of timing, which is why I start marketing your property from the early stages, ensuring maximum exposure and a swift sale once it hits the market. Whether you are buying or selling residential or commercial real estate, I leverage my expertise and market knowledge to ensure successful transactions.
My ultimate goal is to assist clients in making wise real estate decisions. When you work with me, I handle all the intricate details involved in marketing, showing, and selling your home, allowing you to focus on other important aspects of your life. I firmly believe in involving my clients in the creation of a tailored marketing plan that best suits their property, ensuring that we showcase its unique features and attract the right buyers.
To facilitate your home search, I provide access to an extensive database of homes for sale in your desired area. Through the Toronto Real Estate Board MLS Search available on my website, you can browse live MLS listings, allowing you to stay up-to-date with the latest offerings in the Greater Toronto Area.
Excellence in customer service is at the core of my values, and my experience in the real estate industry further enhances my ability to deliver exceptional results. I take great pride in my work, always prioritizing my clients' interests and providing expert guidance throughout the entire transaction process.
But don't just take my word for it. The satisfaction of my previous clients speaks volumes about my performance and commitment. Their testimonials highlight my professionalism, dedication, and the positive outcomes they achieved while working with me.
When you choose to work with me, you can expect a trusted advisor who will go above and beyond to ensure your real estate goals are met. With my expertise, market knowledge, and unwavering commitment to exceptional service, I am here to help you navigate the real estate landscape with confidence and achieve the results you desire.
Contact me today to experience the difference of working with a real estate professional who puts your needs first. Together, we will make your real estate dreams a reality.
Ravi Sohal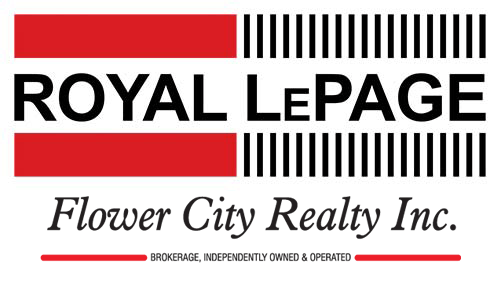 Looking to buy or sell your home? As your Royal LePage Realtor®, I'm committed to guiding you every step of the way. I start marketing at early stage, so that your home sold as soon you list. I expose buyer to houses for sale in desired area. Search live MLS listing from current homes for sales in GTA using Toronto Real Estate Board MLS Search